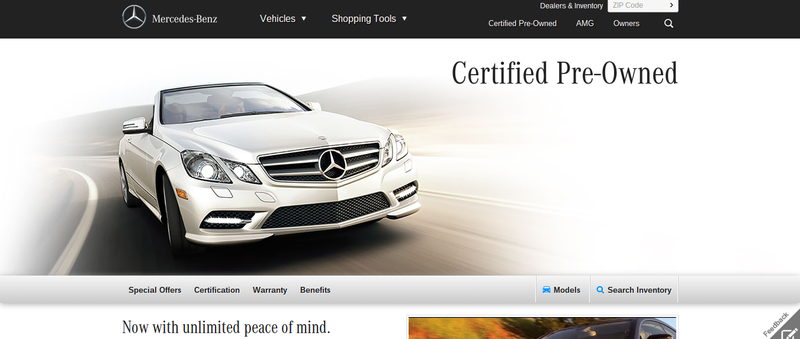 Buying any car, new or used, is a risk. Machines are not perfect, things break/malfunction and sometimes need repair. That is why I try to steer people into "Certified Pre-Owned" vehicles whenever possible. But what is a CPO car and when is it a good deal?
If you purchase a new car you have the protection of the manufacturer's warranty for a few years, if and when hiccups occur. While pre-owned vehicles can certainly save you money over new, they don't always offer the same level of warranty coverage. But how is a certified pre-owned car different from just a "used" car? Let's break it down.
Certified by whom?
The word "certified" gets tossed around a lot on dealership lots. The idea behind it is to offer a little more peace of mind for those buying a pre-owned vehicle. But not all "certifications" are equal. There are basically two types of certification: Manufacturer certified and dealer certified. Most of the CPO vehicles you will encounter will come from manufacturer-backed programs. Each carmaker has its own standards on what qualifies as "certified."
Since the luxury car market is one of the most popular areas for CPO cars, I have included a chart from KBB.com to compare the various manufacturer programs-
It is important to note the the warranty length and when each warranty begins. Some, like Audi, begin at the original date of delivery from the primary owner, while others such as BMW are in effect once the new car warranty expires. Also, notice that both BMW and Audi have a deductible for CPO warranty repairs whereas Mercedes and Lexus do not.
Aside from manufacturer certified programs, often dealerships will have their own certification process. Popular used car franchises like CarMax and Auto Lenders advertise that they too put their pre-owned vehicles through rigorous multi-point inspections and even offer extended warranties similar to factory backed programs.
Most of the time, however, these extended warranties will add an additional cost to the price of the vehicle. These programs, especially those from CarMax, can be worthwhile if you desire something that you could not afford to buy new and has a reputation for expensive repairs. For more information on how to exploit take advantage of a CarMax warranty see posts from Doug DeMuro.