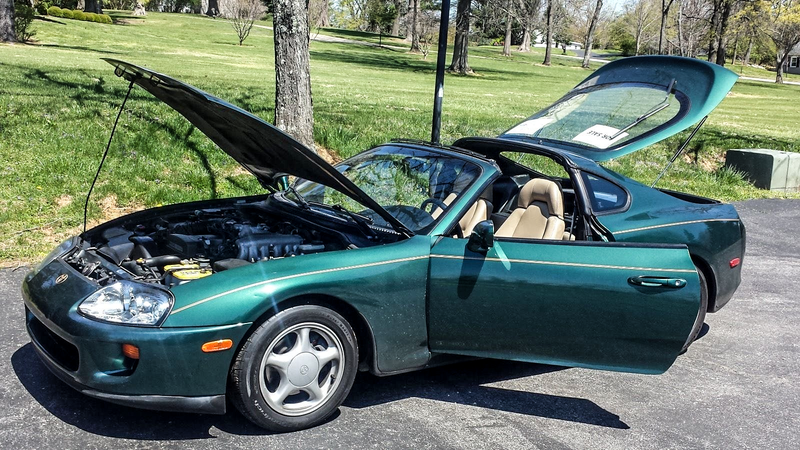 The Toyota Supra has ascended to sheer unobtainium status in the used car market in less time than anyone imagined. However, the fact remains that there should, in theory, be a fair few that are in need of work and able to be had for a song. The question is, where the hell are they?
On a daily basis, I search Craigslist, eBay, and when I'm absolutely desperate, AutoTrader to research not only values for fourth generation Toyota Supras, but values for examples that would be considered a laughable total loss by any rational insurance adjuster.
Try as I might, I just can't find any cars that I would consider affordable, especially given that it's a 23-year old Toyota that shared its powerplant with other, cheaper, cars of the era.
I get that you can pump a hell of a lot of power through its engine, but I don't think paying almost six figures for one is anywhere near realistic.