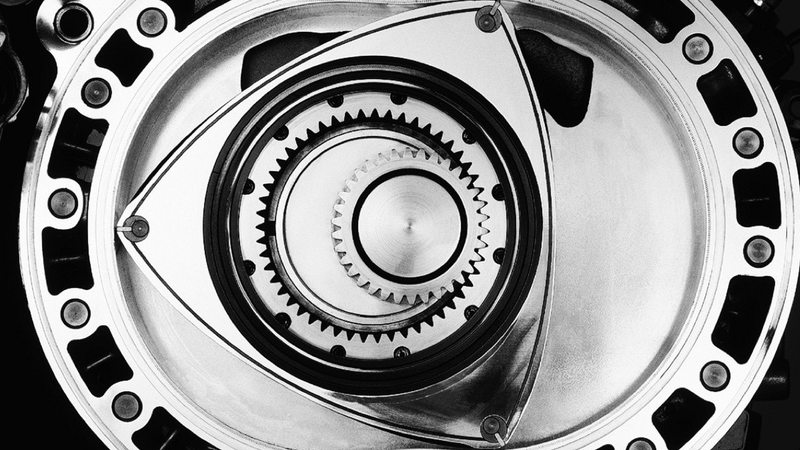 Every time a new Mazda model is announced, a certain number of unwashed yokels always seem to mention that the car would be hella better if only they used the Wankel rotary. News flash: the rotary is a garbage engine.
I imagine that automotive engineers have a tough go in life. They're obligated to dress like they took a homemade animatronic to prom, they're the only people other than third graders that would actually spend money on a protractor, and they create cars with engines that permanently-between-jobs journalists can mock for not giving them an instant boner. Hey, I get it.
However, that doesn't excuse the fact that the Wankel rotary engine is a goddamn mess and anyone with a degree in engineering that proposes it as an idea should be fired. Out of a cannon. Into the sun.