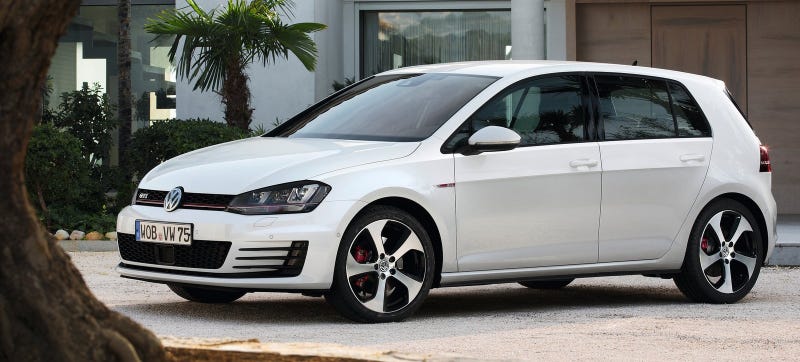 Today is the first of the month, a date that is significant for two reasons: it's the day Jalopnik writers blow their paychecks on sway bars and more skinny jeans, and it's the day automakers report their sales figures from the prior month. And July wasn't a good look for Volkswagen in the U.S.
As Automotive News reported on Twitter this morning, Volkswagen's U.S. sales were down 14.6 percent from a year earlier. That sucks. But what really sucks is the fact that Volkswagen Golf sales were down a whopping 44 percent.
An all-new 2015 Golf just came out. Does that mean it's a dismal failure right at launch?