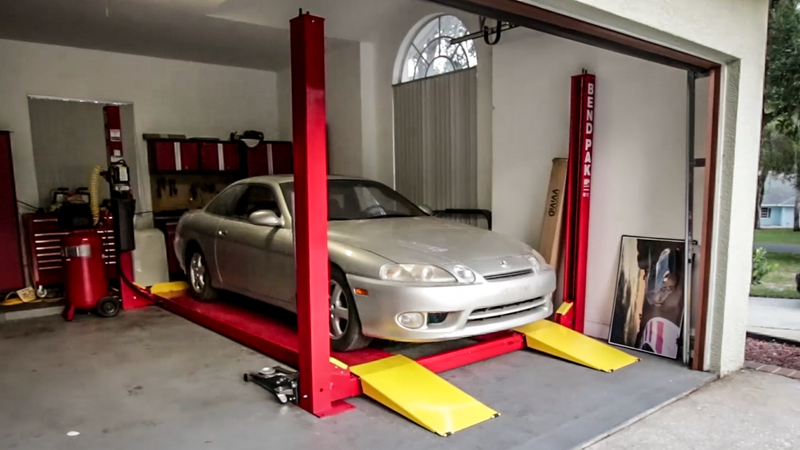 Sometimes those sleep deprived, middle-of-the-night Craigslist spelunking sessions end in the discovery of a true unicorn—something that appears to be perfect and pristine on the outside, an ideal fit for your garage and your dreams. But even if you hit on such a vehicle, it can hide dark secrets within. This was one of those times.
For as long as I can remember, I've been an unrepentant fan of the first generation Lexus SC. Its styled-by-science curves made it the car that was just ahead of the time when it was made. The model was optioned with one of two of Toyota's most robust engines, the 2JZ inline-six that would serve as the holy grail to fanboys the world over, and the 1UZ-FE that became the blueprint of every high output Toyota V8 ever made after that point.
I'd owned one for a while and modified it to within an inch of its already short life, but I wanted one that was not only a good stock example, but one of the best examples of the model throughout its near decade-long production run.