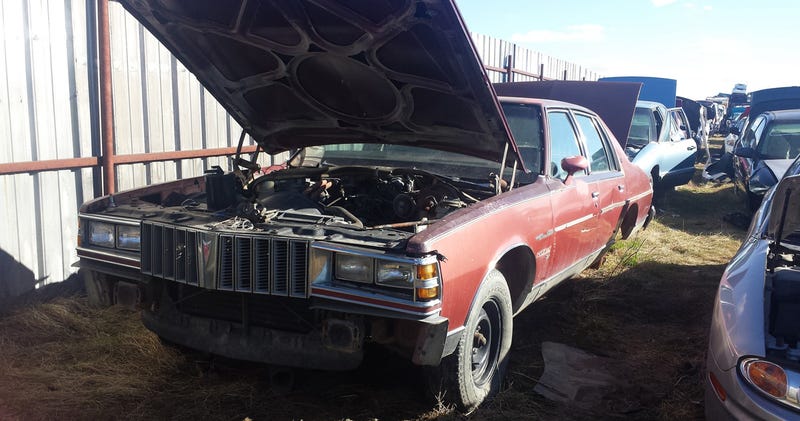 In my 24 years of practicing law, I have spoken to thousands of consumers who were ripped off when buying used cars. There are a few themes I hear over and over again. I've condensed what I have seen to a few simple rules which will help you if you follow them.

1. Get the vehicle inspected before you buy it. So many people call my office to tell me what a mechanic found AFTER they bought the car. These callers hope that an "obvious" defect means the car is returnable. On the contrary: If it was an obvious defect, you should have spotted it. And a mechanic can find it just as easily before you buy the car as after.
Having a mechanic tell you what is wrong with the car after the purchase is eye-opening - but won't mean you can return the car. Can't afford or find a mechanic? Bring a friend who knows cars. It's still better than nothing.

2. Never buy a used car with a defect that the seller promises to fix after you buy. What is your recourse if the "fix" fails? Often, sellers will tell you they will repair something while the written contract for the same sale says that verbal promises are unenforceable. And no, the answer is not a "Due Bill." Why are they afraid to repair the car before you sign the purchase agreement? Which leads to...
3. Read and understand everything you sign before you sign. Shockingly, many callers to my office do not know what they signed or what any of it meant. "As-Is"? Two two-letter words that doom many car purchases every day. Waivers, arbitration clauses, shortened statute of limitations. The list is endless, as the documents sometimes seem to be as well.

4. Avoid Curbstoners. If the seller claims to be selling the car for someone else OR they want the paperwork done by their "friend" who owns a car dealership, run away. ANY sign that the seller is being dishonest should make you reconsider.