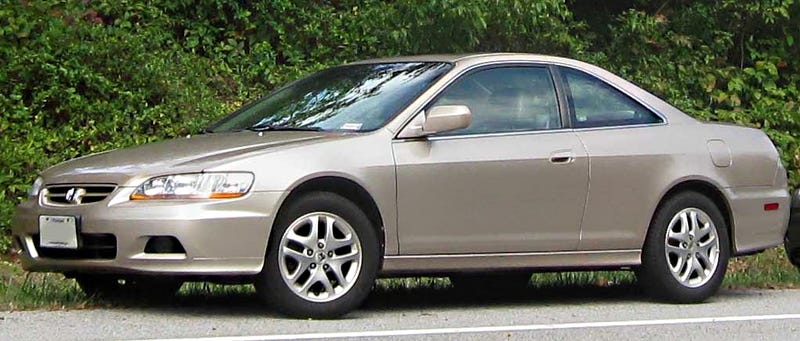 Welcome to Fatal Flaw, where I choose a cool car that is made significantly less desirable by one major, glaring fault — and show you how to fix it. Today's feature is on the 6th generation Honda Accord V6 and how to fix the ticking time bomb known as its automatic transmission.
---
The Fault
---
The '98 - '02 Honda Accord V6 is a pretty spectacular platform. Its naturally aspirated J30 V6 engine produces a bicentennial horsepower figure and, unlike its late model 4-cylinder brethren, has a particularly dramatic and audible VTEC powerband crossover. It's luxuriously appointed and a ridiculously good value for money (read: stupid cheap).
Seriously, you can find them for less than $1800 in (somewhat) running shape.