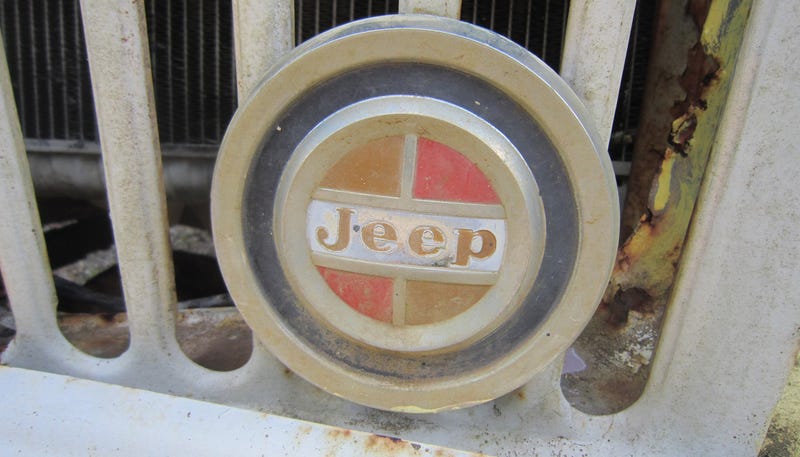 As a car enthusiast, I live on Craigslist. I'm always looking out for great deals on cool cars. I'm an addict. But in spite of what we recently decided on Answers of the Day, I think Michigan might be the single worst place to buy a used car on Craigslist. Here's why.
Before moving to Michigan to take a job as an auto engineer, I was in college in Virginia. And let me just say: thank goodness I didn't have any money back then, because damn. Talk about interesting, well-maintained, inexpensive rust-free cars.
Heck, I still somehow managed to collect three cars in college. If I had had a few more coins in the trouser pocket, I'd have filled up the whole Emmet-Ivy Parking Garage at UVa.
Then I moved to Michigan, and now all that Craigslisting goodness is gone. And I'm sad. Here are the three main reasons why buying cars in Michigan is so frustrating.
1. Rust
We'll keep this point short, because we've been through this. Michigan is where cars go to die. I sometimes run into people from New Jersey or Massachusetts who claim their cars rust as badly as Michigan cars. I've been to those two states, and I've seen quite a few in-tact rocker panels, so I'm not sure I agree.