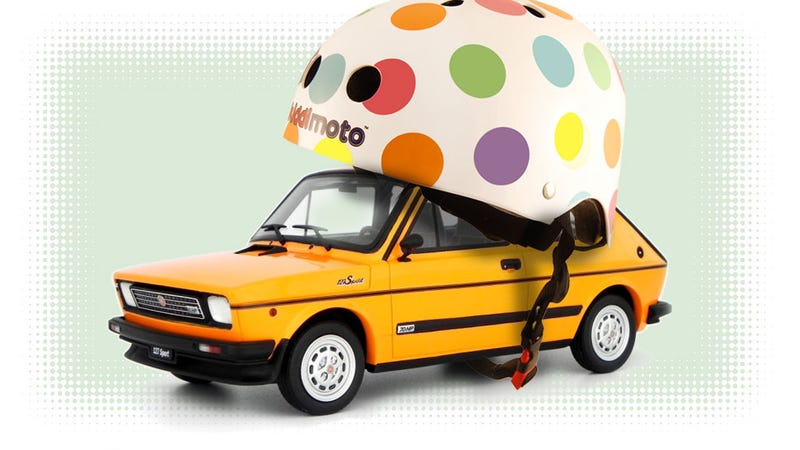 So you just bought a used car. The previous owner may have said it was in great working condition, but how do you know it's really safe to drive? If you don't go to a pro mechanic, you'll have to find out for yourself. Here's how you can ensure your car isn't a death-mobile with almost no tools.
Modern cars are full of complicated, high-tech safety equipment, but pretty much every car of any vintage has components whose failure can put people's lives in serious danger. That includes the things I'm about to go over: tires, steering components, suspension components, vehicle structure and fluids. If you make sure those things are up to snuff, you can rest easy.
When creating this list, I wanted to provide images of worn-out components so you, dear reader, could easily identify safety issues and remedy them as quickly as possible. That left me with a dilemma: where was I going to find a bunch of failed, unsafe components to photograph?
Thankfully, my personal fleet of shitboxes turned out to be riddled with safety hazards, allowing me to obtain a slew of informative images without ever having to leave my driveway. I'll get around to fixing all of them someday. (Maybe.)