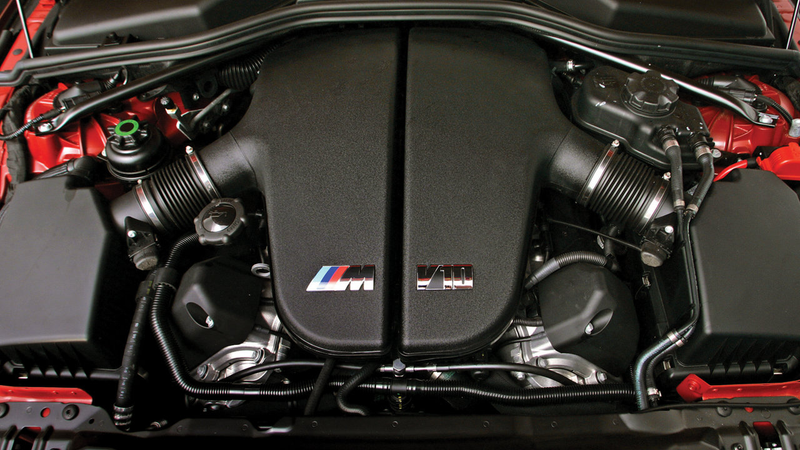 Few marques command as much respect from people who crave performance as BMW, and the M line of cars in particular are some of the most desirable and most powerful vehicles around. However, there's a closely guarded secret that no respected publication would ever broach, and it's that all BMW engines are monumental piles of unreliable garbage.
It's no secret that German reliability is a myth. The likelihood of an average German car making it 10 years without several unplanned roadside mishaps approaches the same probability of you waking up tomorrow as Katy Perry.
Before I get several angry, slur-laden, and poorly-spelled emails from bimmer bros that need to prove that their 130,000 mile, salvage-title 335xi with the M-tech package is just as reliable as it was when they first decided to finance it for 96 months from their uncle's buy-here-pay-here-lot, let me give you a little much-needed perspective.
Over the last few years, I've bought and sold some of BMW's most desirable consumer cars. I've owned them, driven them, and most importantly, worked on them - five in total, ranging from the arguably benign E36 M3 to the staple of performance that is the E39 M5.