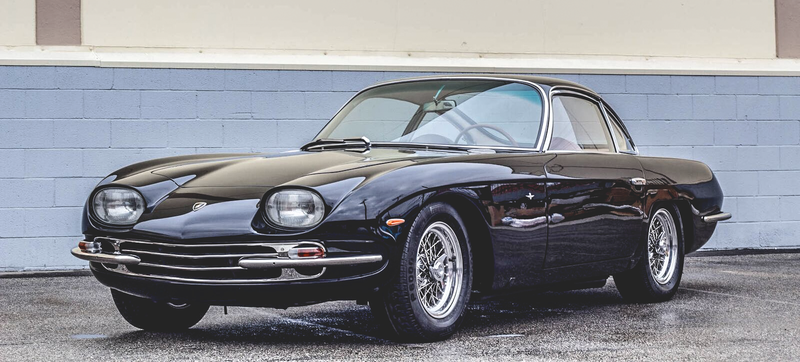 Before Lamborghini made cars with angles sharper than Wendy's twitter responses, the Italian automaker made cars that were unquestionably timeless works of art. With examples of Lambo's vintage roots becoming harder to come by, cars like the ones for sale by comedian Adam Carolla should light fires under the asses of any gearhead with a big enough bank account.
While Carolla's car collection isn't talked about as widely as the collection of someone like Jay Leno, it is quite marvelous in its own right. Recently, Carolla purchased Paul Newman's Porsche 935 for $4.4 million, which put the broadcaster in the red by an order of magnitude more than I'd ever be comfortable with.
This prompted a fire sale of the broadcaster's five vintage Lamborghinis, of which three still remain, two being sold at the upcoming RM Sotheby's auction at Amelia Island next week.